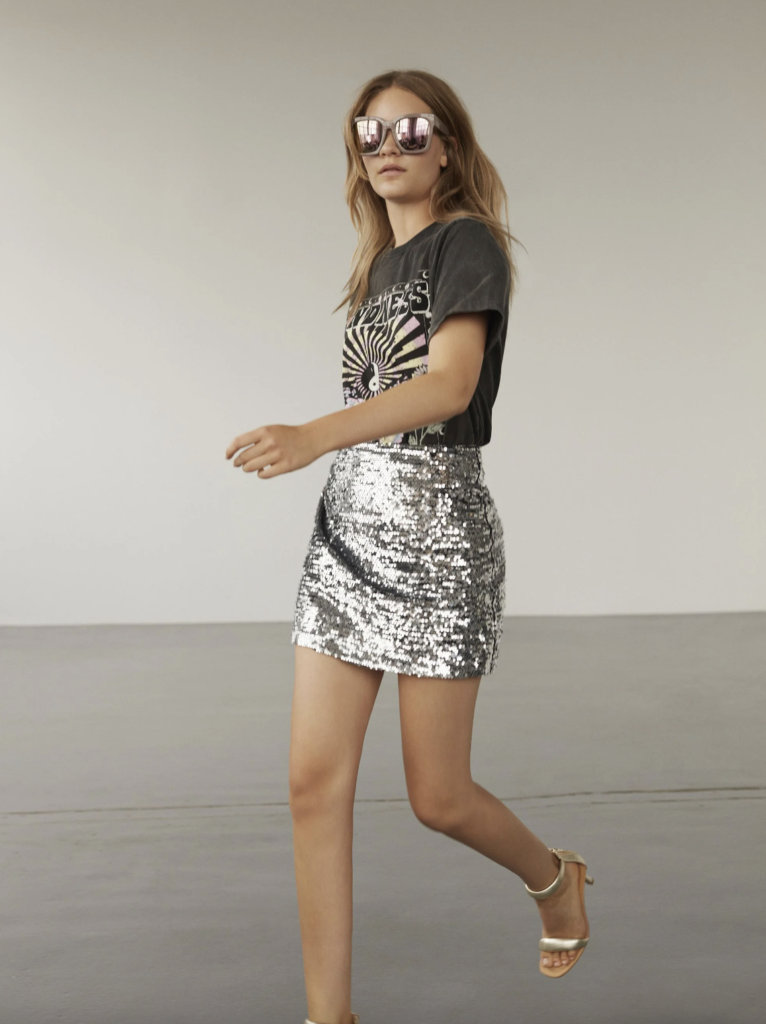 Your Summer Essentials...
NEW BRANDS AT STICK & RIBBON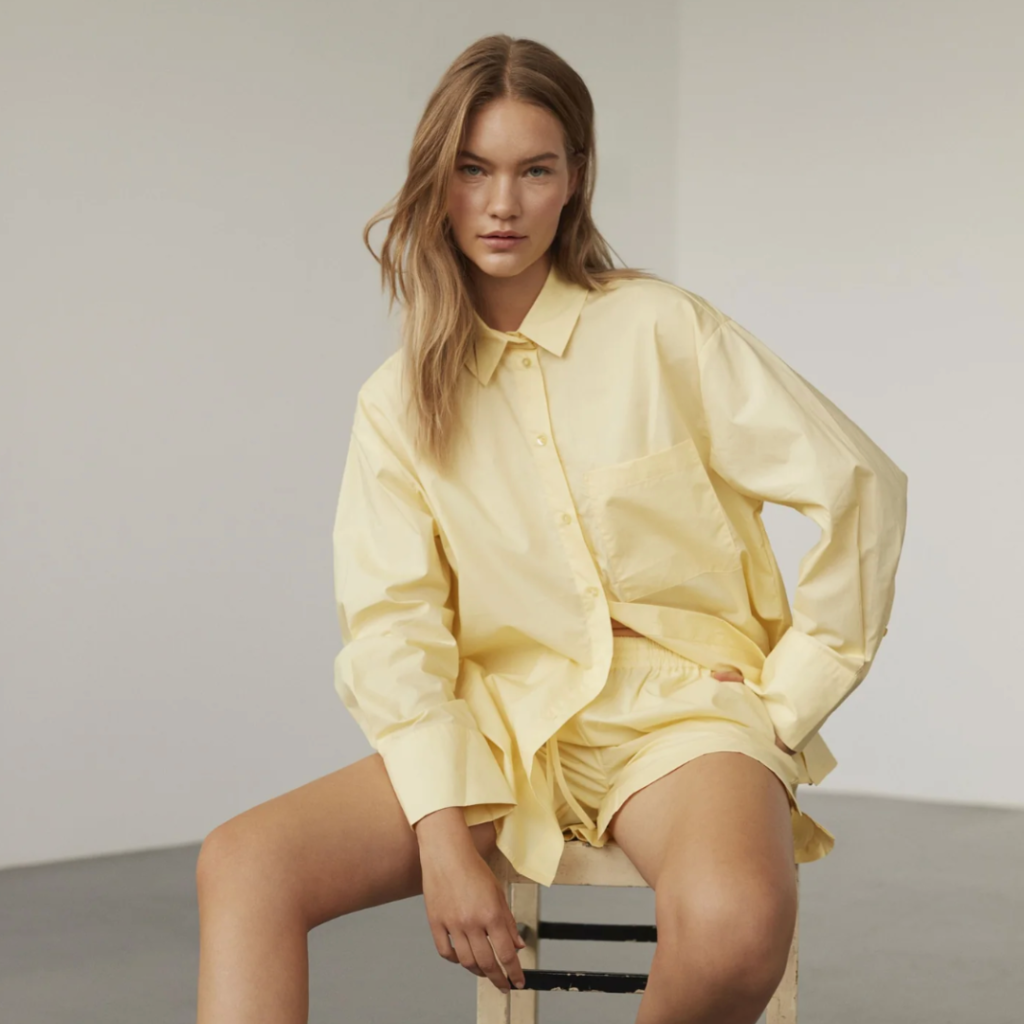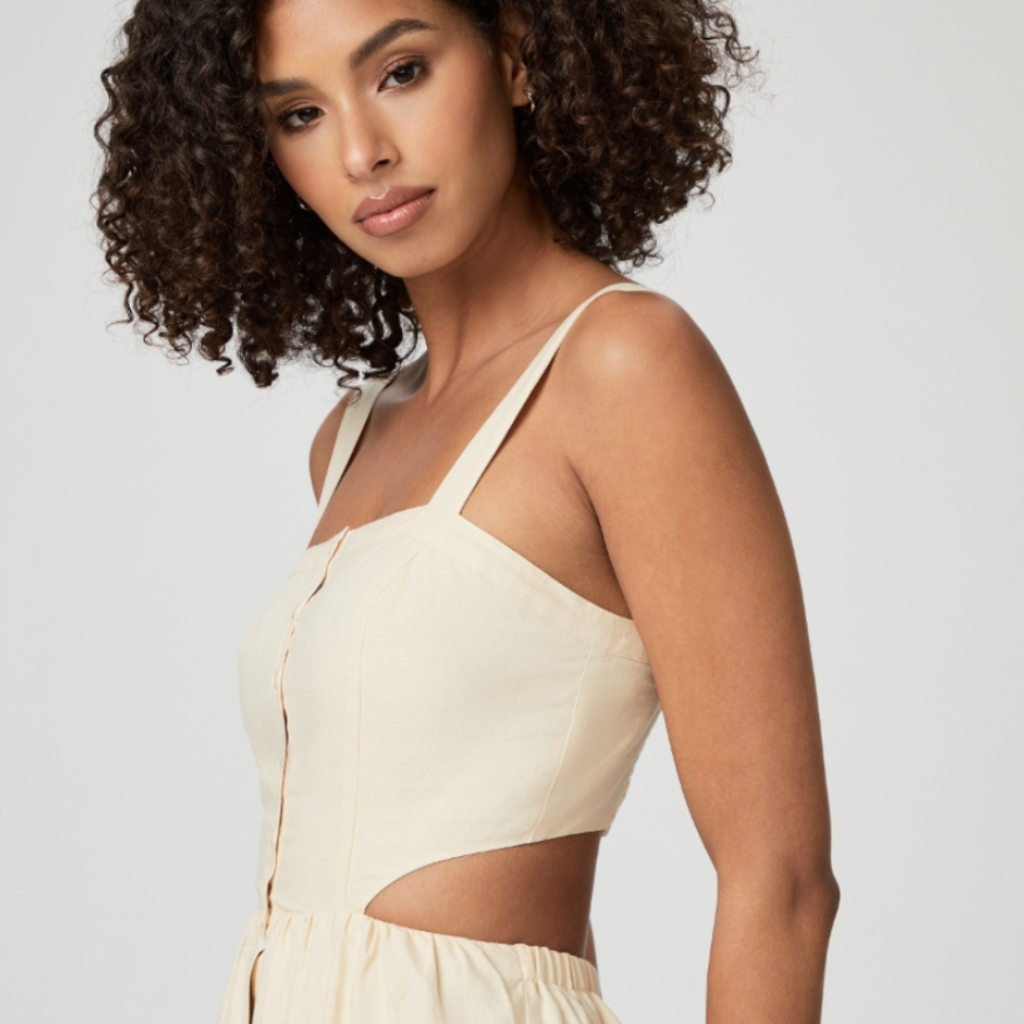 #1 spot for independent shopping in Nottingham. Sally & Ellie are the most wonderful team and have such unique, special pieces that you wont find everywhere & end up being real highlights of your wardrobe. I always LOVE paying them a visit & always leave with a smile on my face after a great chat too x

Sally and Ellie are devoted to making shopping at Stick and Ribbon a delight. I have always found something different for any occasion. I get so many compliments on what I wear.
A visit there is a must for reasonable prices with expert help. Never been pressured or disappointed as they both go that extra mile!! Superb
I absolutely adore Stick & Ribbon! Their stock is always absolutely on point, curated by a talented woman who absolutely gets what suits her customer base. The customer experience, whether in person, on the phone or online is second to none too! All of the pieces I have from Stick & Ribbon are staples of my wardrobe that get many a compliment - I really can't recommend them enough!
I had a wonderful shopping experience at Stick & Ribbon. Sally and Ellie were amazing, they listened to what I wanted, came up with some inspired options and were very patient as I tried to make up my mind😁
I bought a pair of trousers and a beautiful shirt. It's a fantastic way to shop, personal service that is warm and fun, good, honest advice and a range of clothes you know you will not find in every other shop on the High Street. I will be back!
Absolutely love this shop always something different. I get a lot of compliments about my clothes. I don't bother shopping anywhere else as I never go home disappointed at Stick & Ribbon. Great honest service.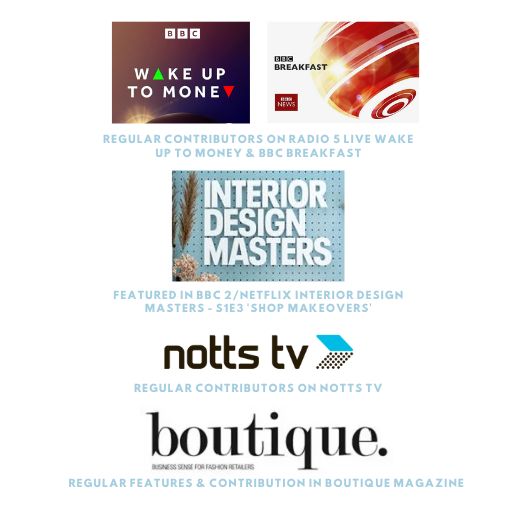 BOUTIQUE OPENING HOURS
Monday: 12 noon – 4pm
Tuesday: Closed
Wednesday – Saturday : 11am – 5pm
Sunday: Closed