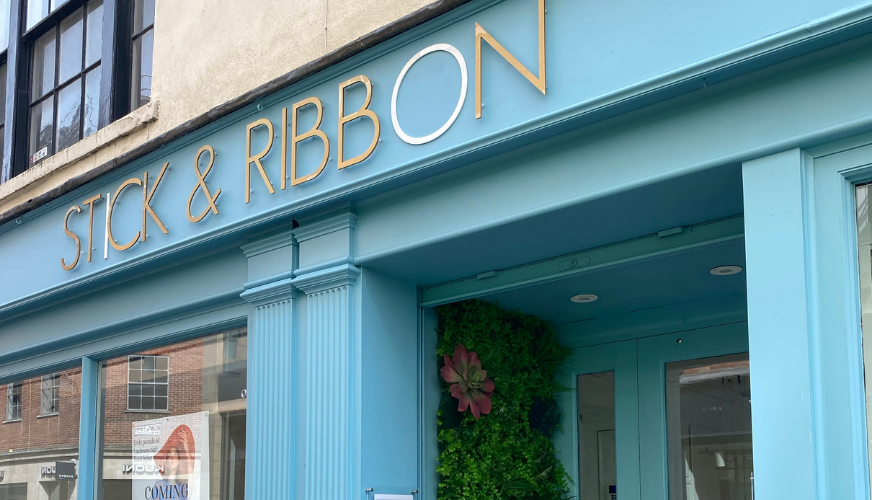 Based in the heart of Nottingham City Centre, we are an independent ladieswear boutique, run by a family team, offering you a huge stylish collection of brands to fulfil all your wardrobe needs.
Starting out back in 2009, offering pop-up events and at-home shopping across the East Midlands and then opening up our first boutique in Flying Horse Walk in 2012. We have since moved into small alleys & arcades around Nottingham including Bridlesmith Walk & Cobden Chambers, finally finding our home in our destination, high street boutique on Bridlesmith Gate.
As well as our range of beautiful clothes and other bits & bobs, we are able to offer you friendly, professional and helpful advice. Our team is trained in colour and style analysis so we will always be able to offer you that little bit more help to make sure you get the perfect piece for you! We recognise that everyone is difference - style preference, body proportions and colouring, so we encourage you to work with and enhance your best bits!
Regular contributors to BBC Radio 5 Live Wake Up to Money and BBC Breakfast
Finalists in 2019 Draper's Independent Awards - Best Womenswear Independent Retailer
Featured in BBC2/Netflix Interior Design Masters - episode 3 'Shop Makeovers'! Watch again on BBC IPlayer and Netflix!
We are called Stick & Ribbon as these are the tools of our trade!

Our styling philosophy is based on knowing our body proportions rather than our body shape – as we believe this helps you shop much better than knowing if you are an apple or a pear!

As part of a consultation, we include body proportion analysis.

We will be looking at three elements:
- Whether you have long or short legs (in relation to the top half of your body)
- Whether you have wide or narrow shoulders (in relation to your hips)
- Whether you have a long or a short waist

To do this we use A STICK & A RIBBON!

Once you know your body proportions, we can give you some clear guidelines as to where your hemlines should sit, sleeve lengths, style of jackets etc – all with the aim of re-balancing your body (and often making you look slimmer and taller!)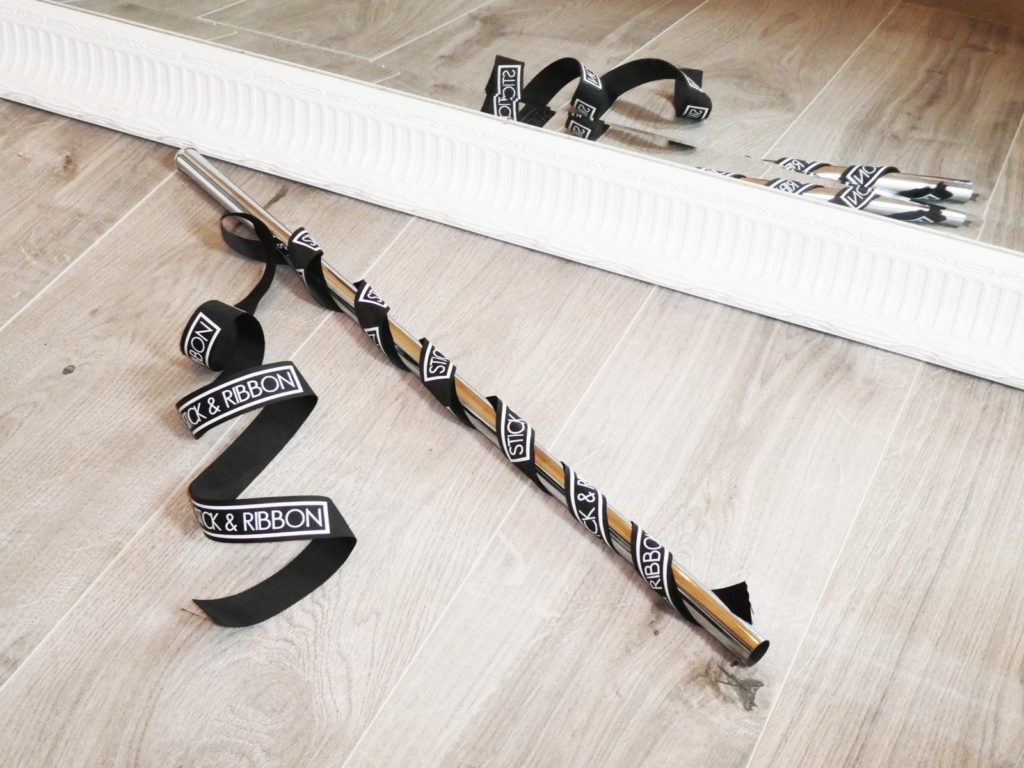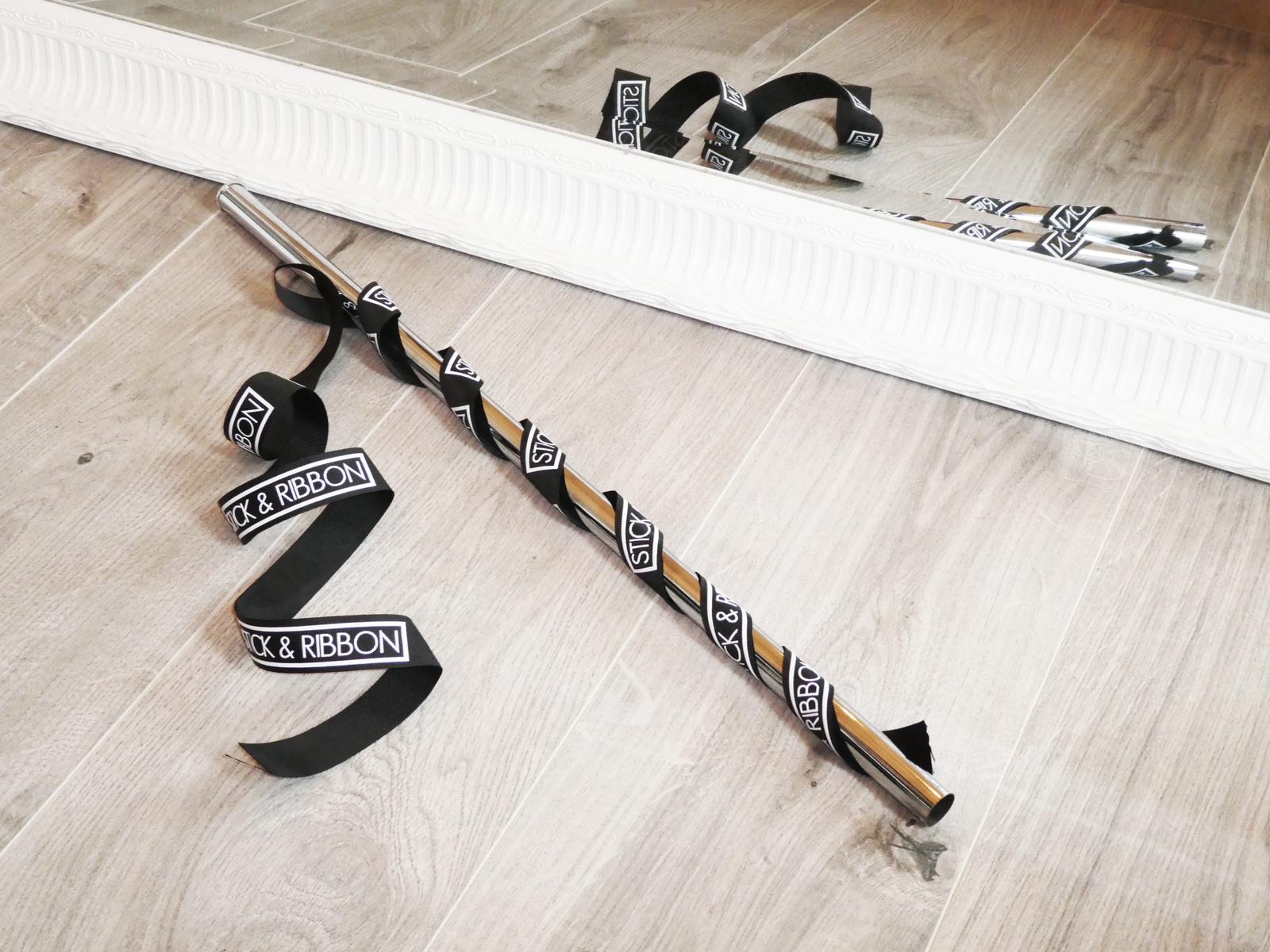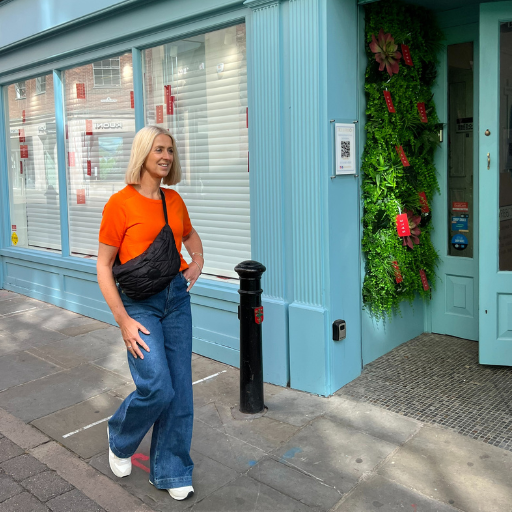 Sally
Longden
Hobby: Golfing with my hubby

Favourite brand: Paige

Favourite part of the job: Creating the perfect shopping experience for the ladies of Nottingham

Can be found: Modelling most of the items in the shop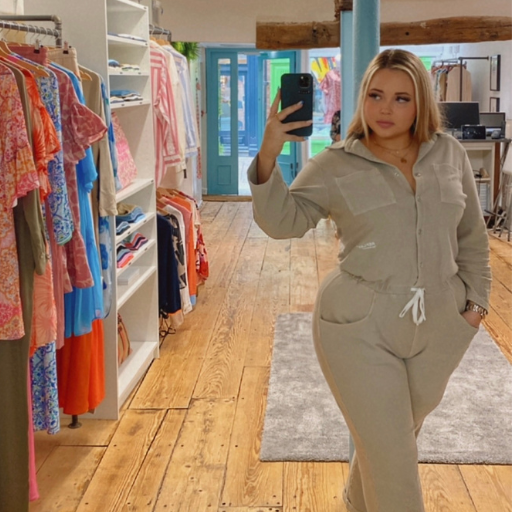 Ellie
Philpott
Creative Director (& daughter of Sally)
Hobby: Ultimate foodie

Favourite brand: Essentiel Antwerp

Favourite part of the job: Spending time with my mum every day

Can be found: Re-organising rails constantly