We Are An Independent Ladieswear Boutique, Run By A Family Team.
Located in the heart of Nottingham City Centre, we are an indepedent boutique specializing in women's fashion. Our boutique, run by a family team, presents an extensive and stylish array of brands tailored to meet all of your wardrobe needs.
Starting out back in 2009, offering pop-up events and at-home shopping across the East Midlands and then opening up our first boutique in Flying Horse Walk in 2012. We have since moved into small alleys & arcades around Nottingham including Bridlesmith Walk & Cobden Chambers, finally finding our home in our destination, high street boutique on Bridlesmith Gate. Our journey commenced in 2009, offering pop-up events and personalised at-home shopping experiences across East Midlands. In 2012, we opened our inaugural boutique in Flying Horse Walk. Since then, our path has led us through charming alleys and arcades across Nottingham, including Bridlesmith Walk and Cobden Chambers. Ultimately, our search for the perfect location was completed with our move to our flagship high-street boutique on Bridlesmith Gate.

In addition to our carefully curated collection of garments and accessories, we offer a personal touch. Our team is well-versed in colour and style analysis, ensuring we provide that extra touch of guidance to help you discover your ideal piece. We celebrate individuality, understanding that each person possesses distinct style preferences, body proportions, and colour preferences. Our aim is to work with you to accentuate your finest features and elevate your personal style.

At the core of our styling ethos lies the understanding of our body proportions, a perspective we value more than conventional body shape classifications like an 'apple' or 'pear'.

As part of a style consultation, we include body proportion analysis.
We look at 3 elements:
- Whether you have long or short legs (in relation to the top half of your body)
- Whether you have wide or narrow shoulders (in relation to your hips)
- Whether you have a long or a short waist

To do this we use a STICK and a RIBBON!

Once we know your body proportions, we can give you some clear guidelines as to where your hemlines should sit, sleeve lengths, style of jackets etc - all with the aim of rebalancing your body (and ofter making you look slimmer and taller!)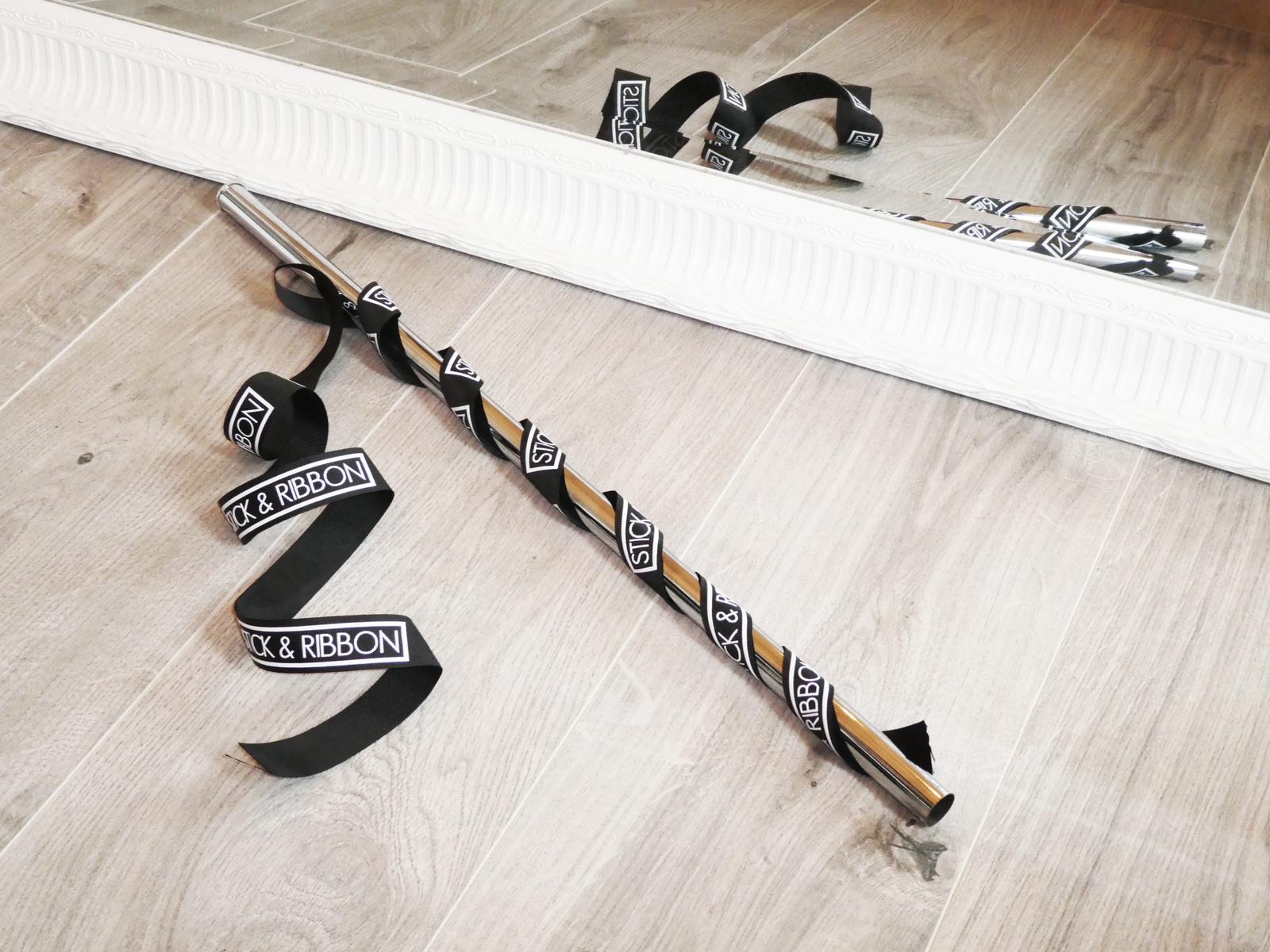 Stick & Ribbon is more than just a place to buy the latest fashion.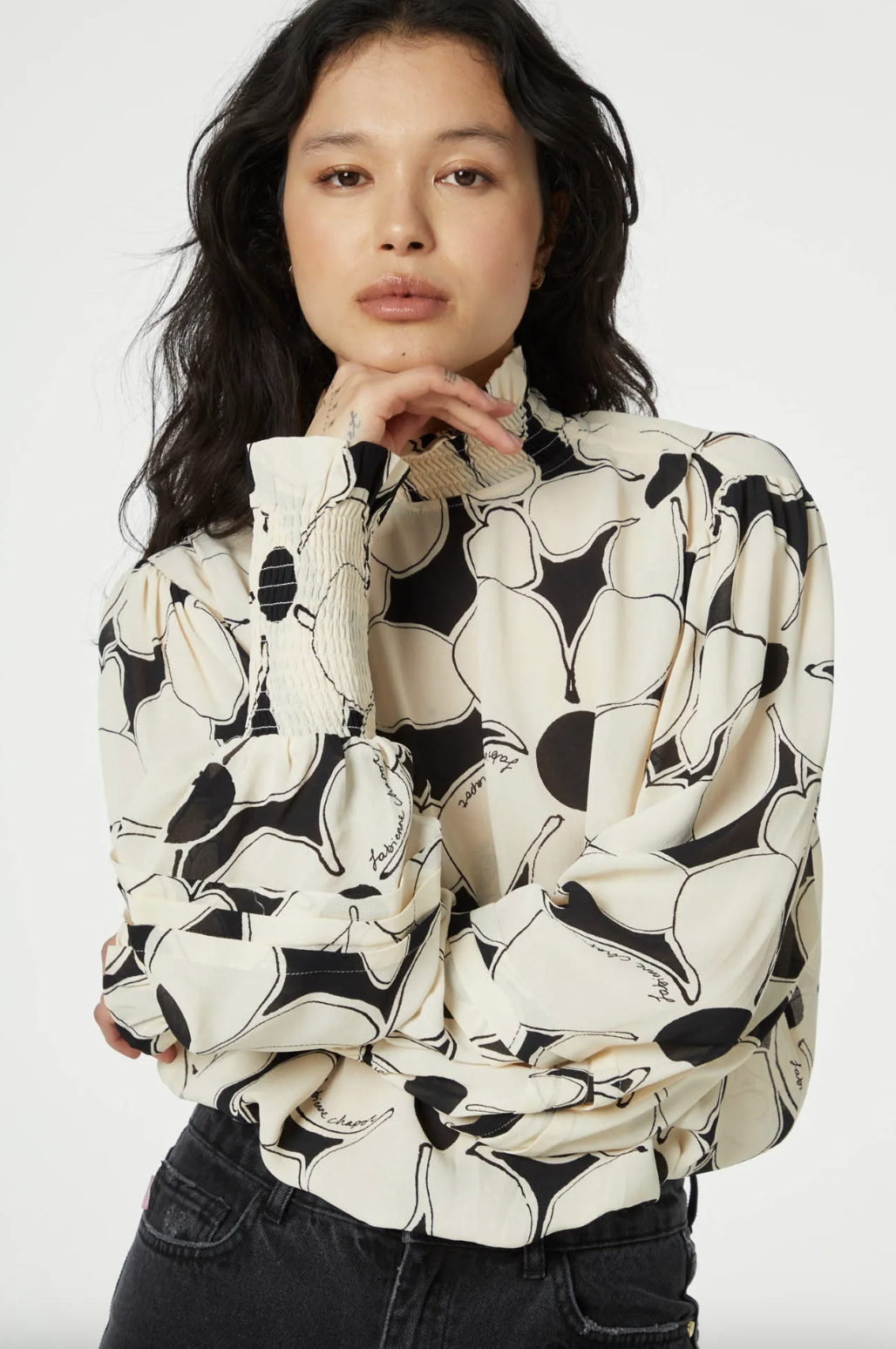 One-2-One And Group Style/Colour Consultations
Ever wondered why you have lots of clothes but nothing to wear? We can give you some top tips on how to create outfits, learn about your body proportions and how to create your own personal style. We will give you the best advice to enable you to use your clothes to re-balance your body and create a look which will be the envy of your friends.
Would you love to find out which colours suit you best? We can show you how to use colour to make you look healthy and younger(!), as well as helping you create a co-ordinated wardrobe of clothes – no more "I've got nothing to wear" moments.
Book either a one-2-one appointment or come and join us with a group of your friends for an evening of shopping, styling and fizz!
At-Home Wardrobe Management
Two hour at home appointment (within 25 miles of Nottingham City Centre) £125. Additional time £50/hour.
If you don't fancy the styling, why not book our Shopping Evening for you and your friends – no charge, you bring the friends and we'll provide the fizz! Have the shop to yourselves from 6pm.
We understand that garments will not always be a perfect fit.
We offer advice on items bought from our boutique to ensure you get the best fit to flatter your body and our wonderful alterations service allows us to always make your favourite pieces work for you.