10 March 2020 - An Evening with Jayne Mayled, White Hot Hair
Thinking about ditching the dye or want to make the most of your silver locks?  The guru on white hair and Founder of White Hot Hair, Jayne Mayled, will be talking about her journey and how her products can make the most of your crowning glory!
The Stick & Ribbon team will also be showing you all the best colours from the new season collection to flatter and enhance your hair colour.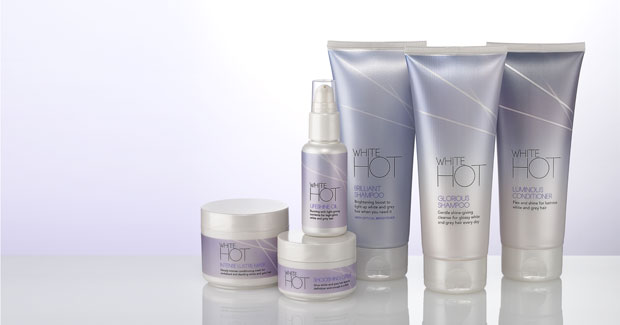 19 March 2020 - Spring Fashion Show with DL1961
This will be an event not to be missed – DL1961 will be bringing all their new styles and new washes of your favourite jeans together with goodybag giveaways and a fantastic raffle in aid of The Samaritans.
Herbert Kilpin, Nottingham.  Tickets £10.  Drinks from 7pm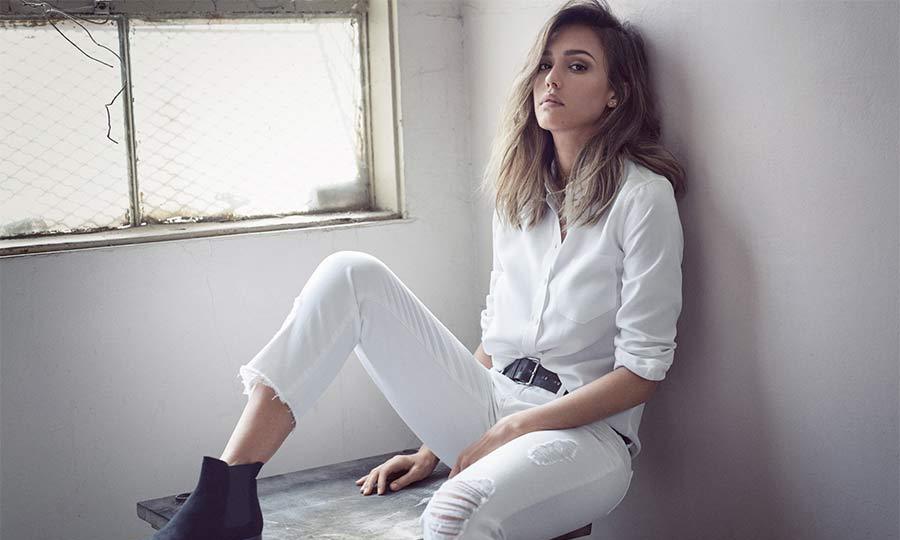 Date to be confirmed - an evening with Kiehl's Nottingham
Join us for an evening with the Kiehl's Nottingham team.  They'll be showing you how to make the most of your skin and create healthy glowing looks for the summer season.  Goody bag, gift with purchase and raffle too!